Engineered for the most demanding environments.
Ziptrak® Interior Blinds are designed for demanding, frequent use; made with industrial grade componentry.
Invest in the safest, most durable and easy-to-use internal blind.
Total light and privacy control
Provide your guests, clients, staff, students or patients the privacy and control they deserve. The Ziptrak® track guided system does not allow light to creep in from the edges of the window, providing complete block out when required.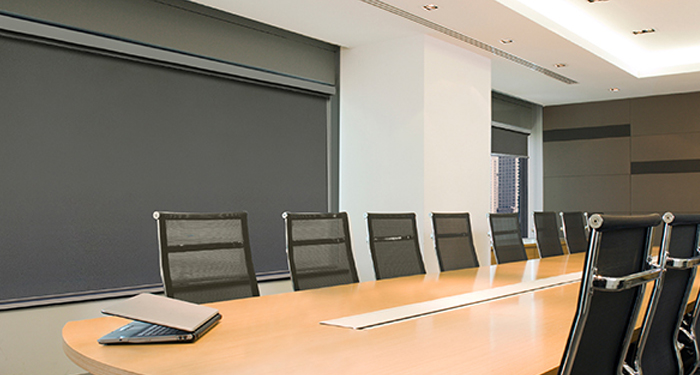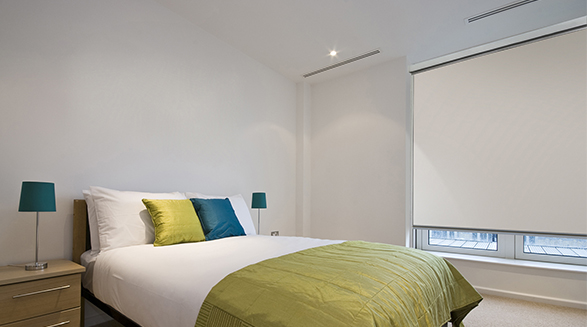 Lightweight, simple operation
Blind can stop and stay in any position, meaning users can easily control the blind without prior experience. The system is child-friendly, void of tangling cords and chains. The patented spring system takes the weight of the rail and material off the user's arm, allowing effortless glide with a single finger.
Hotel, conference and board rooms
Classrooms and kindergartens
Medical facilities
Office spaces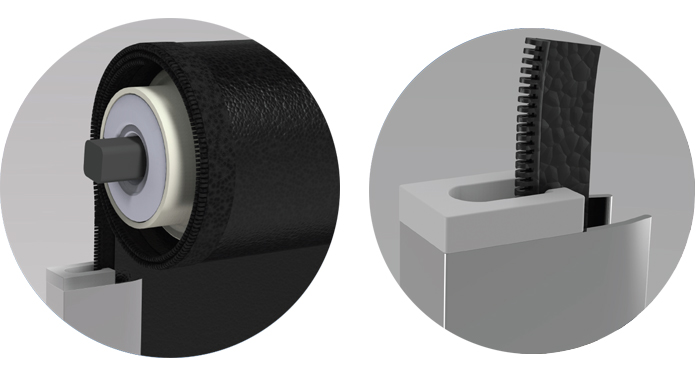 Commercial Grade
Durable componentry designed for frequent use. Tough track system and material holds in place even with careless use. Avoid costly repair or replacement cost for misuse with our unique system, built with longevity in mind. No cords, cables, pullies, zips or ropes to get caught, broken or jammed, effectively reducing your maintenance costs.
Child Safe
Ziptrak® Interior blinds offer the highest standard in safety, with absolutely no cords or chains. The system is a popular choice for any environment where children are present, including learning centres, schools, public facilities, and family-oriented accommodation.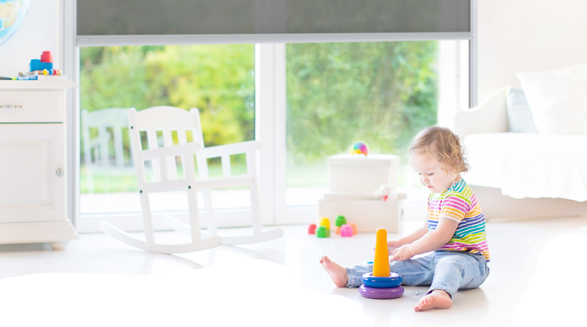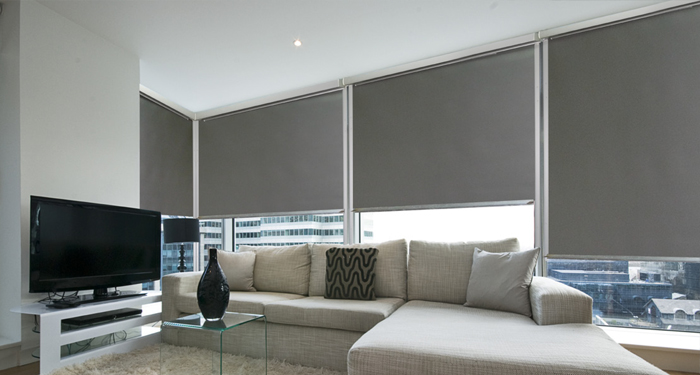 Motorisation
Depending on the size and location, motorisation can be an important addition to your system. Particularly with tall ceilings, motorisation allows the user to lower the blind without reaching for anything but the remote. Less user interaction with the blind can also reduce the risk of damage and provides a convenient option in commercial applications. In a board room or conference facility, one button can lower a wall of 10 or more blinds when you're ready to start a presentation.