Ziptrak® blinds connect your
indoor and outdoor environments into one harmonious space.
Ziptrak® outdoor blinds instantly create a brand new space in your home, ready to entertain family and friends at a moments notice.
Protected at any time of the year, with a sense of seclusion and sanctuary, you'll spend more time enjoying life outdoors.
Connect with the outdoors
Ziptrak® outdoor blinds allow you to control airflow, light and temperature whilst remaining connected with nature.
Relax and indulge in your own private retreat.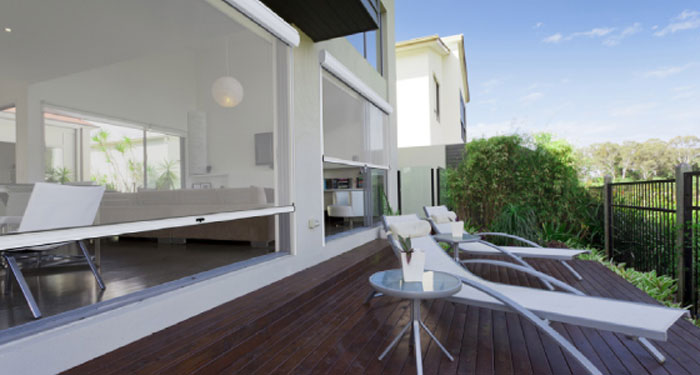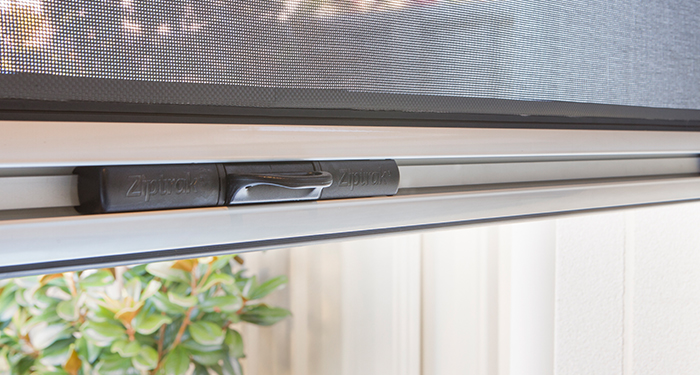 Easy and fast operation
The track guided system is simple and safe to operate – no chains, ropes or pullies. Using our patented spring-balanced track system, the blind easily glides up and down, stopping in any position.
Insect barrier
Avoid those pesky mosquitoes and flies from bothering you and your guests. Ziptrak® blinds allow you to spend hours outdoors without the need for toxic bug repellant sprays.