Wide range of options to suit you.
It's easy and simple to match or compliment your existing window frame and décor
with an extensive range of customisations available with Ziptrak® Interior.
System colour
The slimline track, bottom bar and pelmet are all power-coated to your colour of choice. There are four standard colours available, whilst you can also customise to any conceivable colour. The result is a high quality, smooth finish that looks great next to your window frame.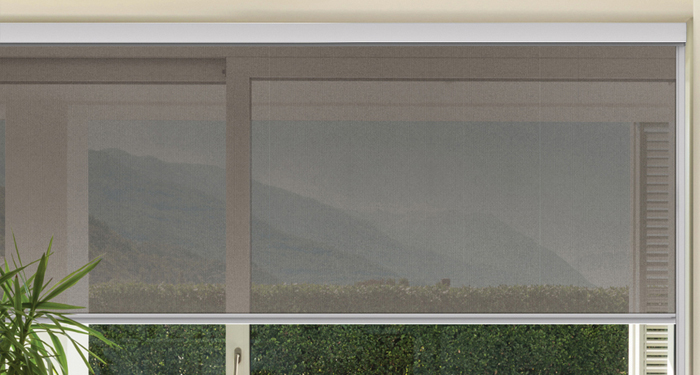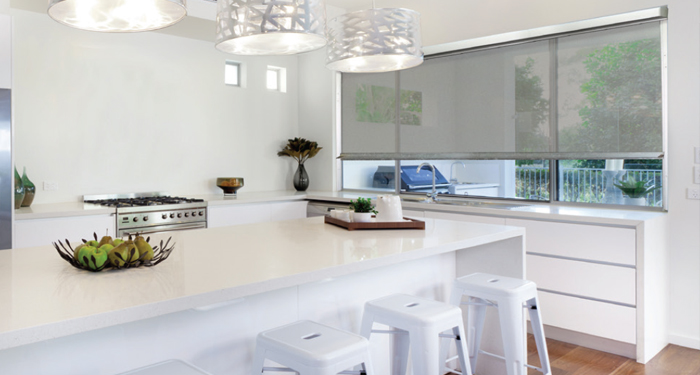 White satin
Black stain
Clear Anodised
or Powder-coated to any colour
Choice of fabrics
Ziptrak® Interior track guided blinds can hold a wide range of fabrics. Depending on your specific requirements, there will be several material options available that each have different advantages. Your retailer will have an extensive selection for you to choose from.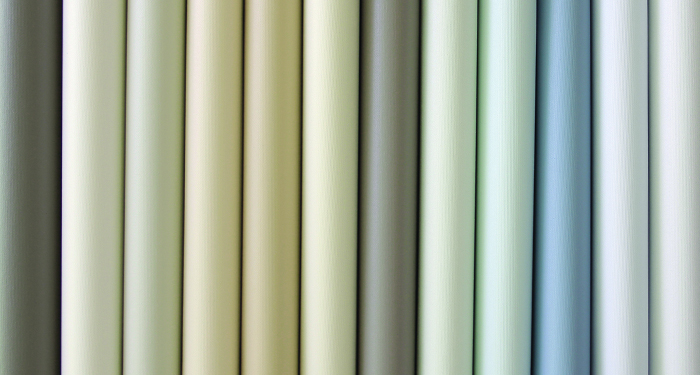 Advanced light control
The Ziptrak® Interior system provides total control over the light you wish the enter the space by selecting from a range of fabric opacities. You can choose a fabric that provides total block-out, or an open weave translucent fabric which minimises glare and offers privacy but still allows you to enjoy the view.

Motorisation
Motorisation is perfect for larger blinds or blinds in hard-to-reach locations. With the touch of a button, the blind can be opened and closed, operating on either household or solar power. The motor is hidden within the pelmet and looks no different to a non-motorised blind. With one touch, you can stop the blind at any height, whilst the system provides a quiet, secure and smooth glide.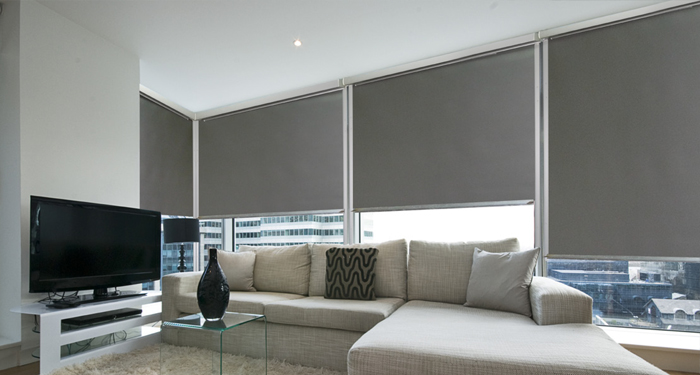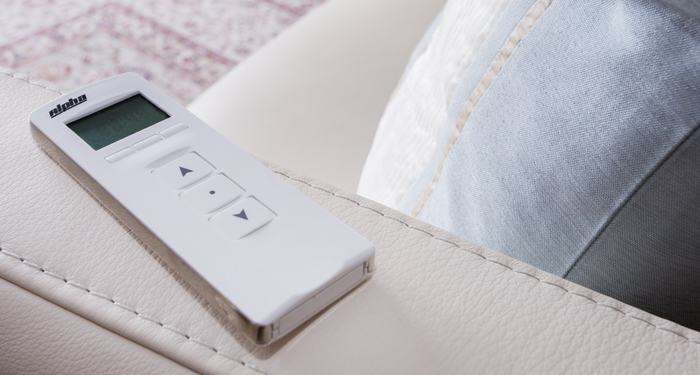 Attractive, slim remote
Easy-to-use interface with informative screen
Operates one or all blinds at once
Includes wall fastening bracket
Long battery life
Bottom Bar Skirt
A brush is installed into the base of the bottom bar, allowing a flush finish with the bottom of the window sill. This protects the window sill surface from damage due to rough use of the blind system, but also ensures a high degree of light block out. For added protection, especially when the window sill is not square/level, the bottom bar can slide into a bottom channel. This provides complete light block out.