Introducing Ziptrak® Interior.
A revolutionary advance for interior blinds.
Following years of research, Ziptrak® is pleased to present a fresh approach to window furnishings.
When we began developing the new interior blind system, we considered every limitation of what is currently available.
The result is something entirely different; a track guided system that is incredibly simple to use.
Setting a new standard
Ziptrak® Interior will change what you expect from a blind.With one effortless glide, you can control light, airflow and insects. No more heavy blinds and curtains, covered in dust, with flimsy cords to pull.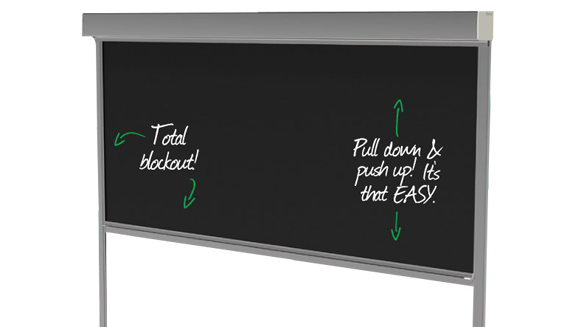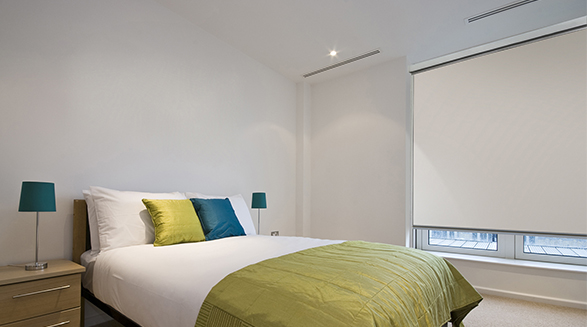 Perfect for bedrooms
No other blind blocks out light better than Ziptrak® Interior. The track guided system secures the blind material within vertical tracks, preventing light from entering through gaps.
The slim and discreet system with exceptional finishes is worthy of its presence within your home.
Family Friendly
Our patented spring-balanced system allows you to leave the blind at any height, without the need for cords or chains. For peace of mind and to safeguard against potential hazards, Ziptrak® Interior is the clear choice.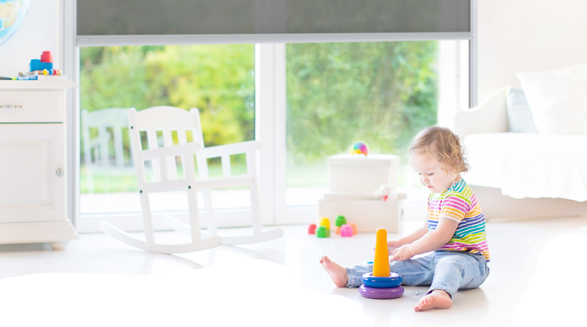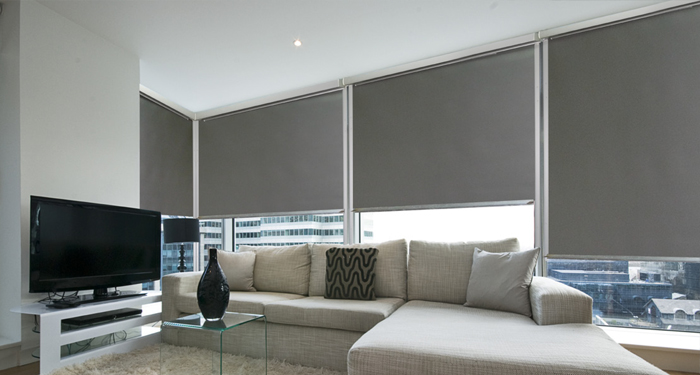 Apartments
Ziptrak® Interior offers best-in-class insulation for large windows. The track-guided system provides an air pocket between the glass and blind which significantly enhances insulation performance. Some materials also include a reflective backing in order to bounce direct sunlight back outside.
Home cinema
Quickly transform your home cinema, living or media room into a light proof space, ready for a spontaneous movie afternoon! Ziptrak® Interior blinds block out light like no other blind, due to the track-guided design that does not allow light to seep through the gaps that other blinds have on each side.