Expand your space.
Improve your bottom line with increased capacity and a longer season.
Ziptrak® blinds connect your indoor and outdoor environments into one harmonious space.
Reimagine your area and move beyond business indoors.
Endless options
With colour options to match or compliment your existing space, Ziptrak® blinds offer superior functionality without compromising your décor. Each blind is custom made to your exact requirements for a discreet and unobtrusive final result.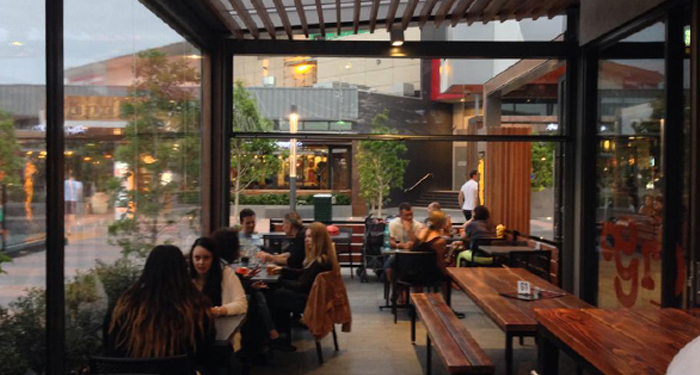 Tough and durable
Ziptrak® blinds are extremely solid and built to last years of regular commercial use. As an Australian invented, designed and manufactured product, Ziptrak® has been engineered to withstand the toughest conditions.
Protection from the elements
Our sealed blind system shields your customers and your furniture from wind, rain, dust and insects. Make the most of our beautiful climate but protect your clientele from unpredictable weather. The fully enclosed system, with side tension for a flat finish, will look great and work flawlessly for years.

The trusted solution
Hundreds of retailers and installers trust Ziptrak® to engineer and manufacturer the highest quality outdoor blind system. Business owners with years of experience in the blind industry exclusively sell Ziptrak® because of the systems longevity, innovative technology and our renowned customer support.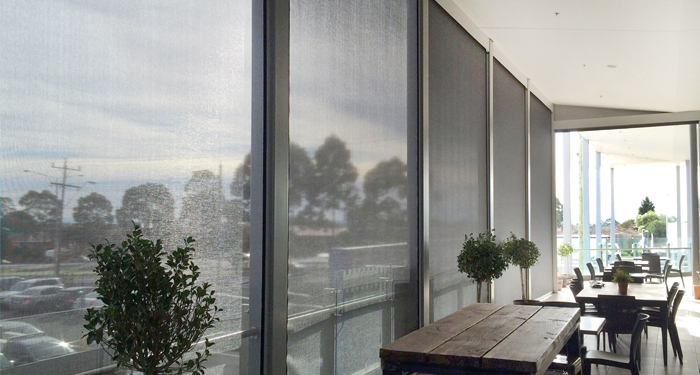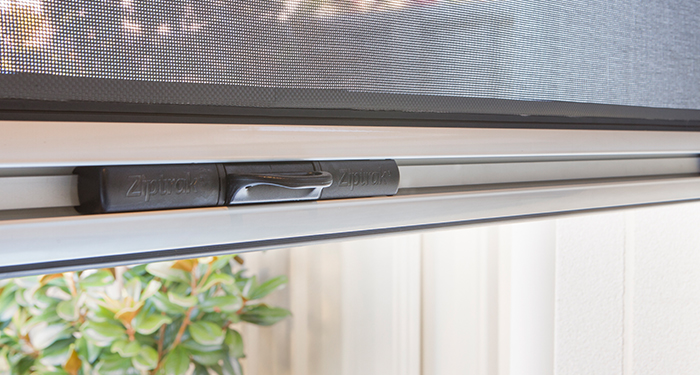 After market support
Ziptrak® provides exceptional advice and support to our customers. Our 2 year warranty offers you peace of mind in your investment and demonstrates our commitment to ensuring years of easy operation.
Innovative features
The Ziptrak® outdoor system is constantly enhanced by our dedicated team of Australian engineers. Our patented system offers many features that make the blind easier to use, robust and visually unobtrusive compared with competitor products.